Sam Willoughby is an inspiration for any athlete!
On Sept. 10 2016, Australian BMX racer Sam had a training accident at the Chula Vista BMX track where he was airlifted to the hospital and operated on that evening due to sustaining fractures in his C6 and C7 vertebrae which severely compressed his spinal cord and left him with no movement below his chest.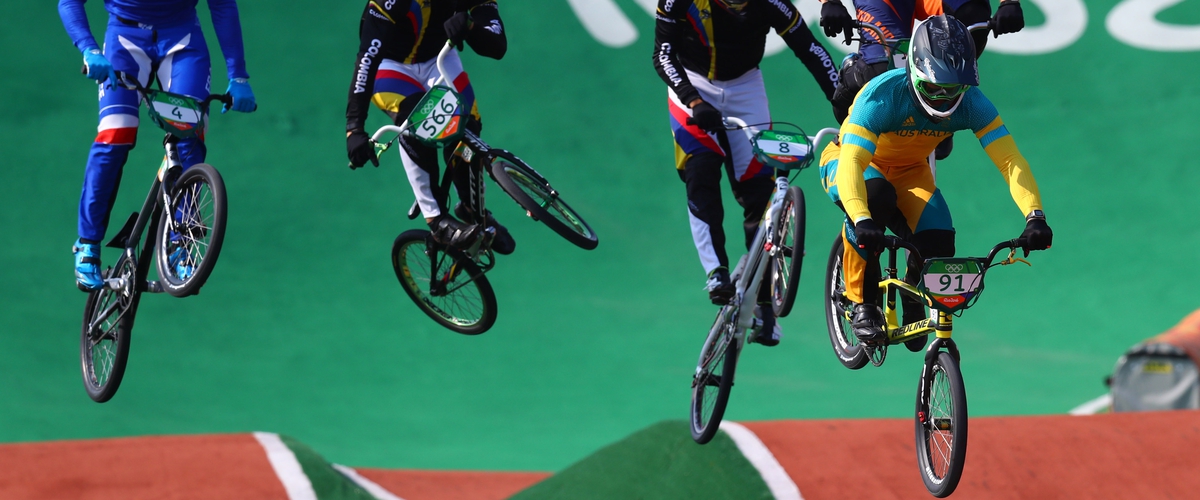 Since then he has been working harder than ever to get back on his bike. Sam's work ethic and perseverance has been an inspiration to everyone around him and everyone in the BMX community.
As the father of a young athlete and BMX rider there is no better example of what it means to face a challenge head on with determination and hard work to meet your goals!
Let's all continue to support Sam and his family while he battles down the road to recovery!
You can follow his progress and make a donation at Road2recovery